P5_Berlin 02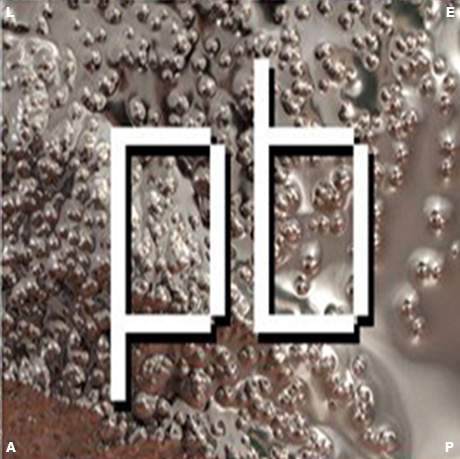 Talk:              12.02.2013, 20:00
Processing Berlin is an initiative between LEAP and Onformative, a regular meeting, in creative coding, generative art and designing with code.  The event takes the form of a series of lectures with a daytime workshop program featuring one of the participating artists.
The second edition in the series will feature talks by: 
Studio NAND
Elektropastete
SoNice Development

Participating Artists
Studio NAND is a multi-disciplinary design prac­tice exploring inter­ac­tions between society, science and tech­no­logy. They use design as a method to craft enga­ging exper­i­ences, stories and visu­al­isa­tions and work with private and public sector organ­isa­tions with the aim of identifying new ways of using upcoming tech­no­lo­gies. Additionally, they try to foster innov­a­tion and exchange in these fields through work­shops, lectures and our Open-Source plat­form Creative Coding.

Elektropastete
Elektropastete is a digital arts collective founded in 2008. They are 6 anillustratophotocoders and 1 typographiconoclast.

Sonice Development are a Berlin based group of artists and inventors. Their work is focused on drawing-machines and interactive installations that transcend the borders between the digital and the physical, technology and art, ideas and materiality.
_____________________________________________________________________
LEAP
Lab for Electronic Arts and Performance
(Berlin Carré 1. floor)
Karl-Liebknecht-Str. 13
10178 Berlin
info@leapknecht.de
www.leapknecht.de
Facebook | Twitter | Flickr | Vimeo Channel | SoundCloud | HOW TO FIND LEAP