"The-family" - Part 3: Heads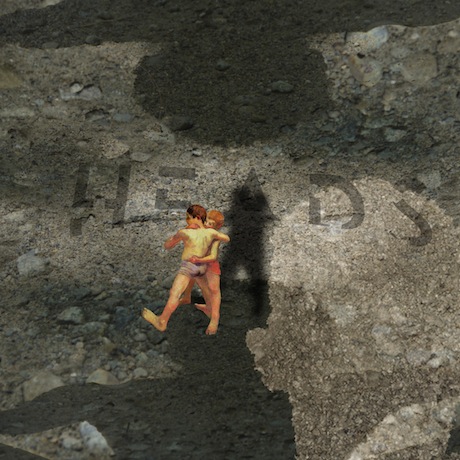 "The-family" - Part 3: Heads
Saturday 4. May 2013, 20.00
Performed by Timothy Murray and Wojciech Kosma
Heads is the third in a series of ''The-family'' performances to be held at LEAP.
Review of "The-family" - Part 1: Pieta in Frieze Magazine.
Please note the performance will start punctually.
Wojciech Kosma (born 1981 in Poland) lives and works in Berlin. He is the founding director of performance project The-family. Their recent film "Boys" had its premiere in the summer of 2012 in the Artist's Institute New York. His performances have been shown in venues such as the Muzeum Sztuki, Lodz (2013); Sinne, Helsinki, and Kamm Gallery, Berlin (2012); Coco, Vienna, and Based in Berlin (2011); Five Thirty Three Gallery, Los Angeles, and KW Institute of Contemporary Art, Berlin (2010); New Museum, New York, and Overgaden, Copenhagen (2009); Boutique Monaco, Seoul, and the Museum of Modern Art, Warsaw (2008).
Image by Hayley Silverman
_____________________________________________________________________
LEAP
Lab for Electronic Arts and Performance
(Berlin Carré 1. floor)
Karl-Liebknecht-Str. 13
10178 Berlin
info@leapknecht.de
www.leapknecht.de
Facebook | Twitter | Flickr | Vimeo Channel | SoundCloud | HOW TO FIND LEAP